Total Frequency Control Ltd - Library
A number of articles and papers are to be published through the TFC web site as these become available. They may provide general information for the better understanding of quartz crystal products, written independently or by the group personnel.
Suitable articles may be accepted for inclusion and the author acknowledged.
| TITLE | PDF |
| --- | --- |
| Mono crystalline quartz - the piezoelectric effect | |
| SC cut Quartz Crystals | |
| Monolithic crystal filters - selection criteria | |
NEWS
TFC's Flexible, Reliable, Affordable, custom frequency oscillators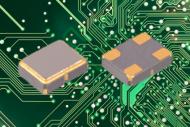 TFC's high quality, miniature ceramic smd, crystal clock oscillator manufactured over the wide ... more
One Stop SMD Power Inductors at TFC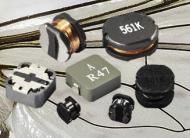 TFC's comprehensive range of SMD power inductors have an inductance value from 1uH to 1500uH ... more